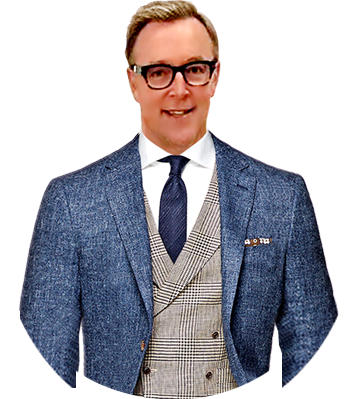 Welcome, PHARMATIVE is a global community of passionate individuals from the healthcare industry. We welcome all people from every discipline and culture who seek a deeper understanding and a dedication to discoveries for the betterment of mankind.
Our mission is to celebrate the free exchange of ideas to foster innovation which will contribute to the eradication of human and animal diseases. PHARMATIVE is a community of thinkers from the world's most inspiring teachers and researchers — a community of healthcare scientists which form the basis of our solidarity.
PHARMATIVE is a private healthcare education and multimedia company and is part of PNN Media Group, and does not accept paid advertisements from pharmaceutical companies.
Joining PHARMATIVE is forever free to you and is easy to do with a valid email, username and password; all other user information is optional. Once you join, validate your email in your mailbox, next sign in to PHARMATIVE.com and click the main menu (upper right corner) and select "Find Network Channels"; join our network channels of interest which will populate your trending feed with each network channel posts. Our private messenger is encrypted and HIPAA compliant, so connect with your family and friends and be assured your information is securely protected.